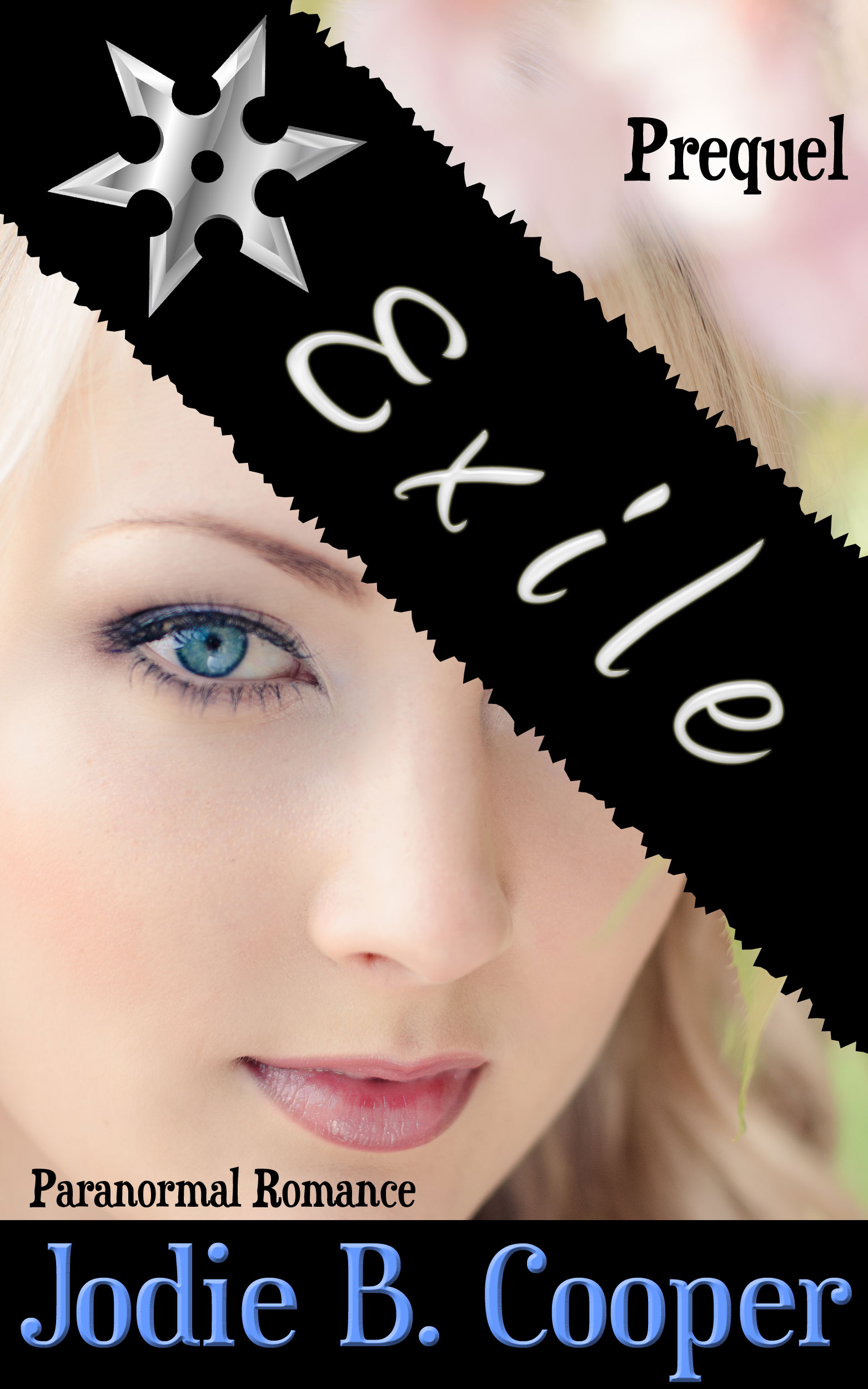 Peace Camp started with a bang, literally. Dead bodies, explosions, and monsters within the first week of summer camp created the perfect playground for the Khr'Vurr, Dragon Valley's resident terrorist organization.
Keeping her true nature carefully hidden, ice-cold assassin, Lady Sarah Trellick, reluctantly agrees to play the dragon's game of cat and mouse, all the while searching for a way to protect her home valley.
During the dangerous game, she grows ever desperate for Nick, the mate her Sídhí blood picked as her soul mate, a mate that hates her.
Time is running out.
Exile: The Prequel
is FREE at
Smashwords
and their distribution channels.